Pressure compensation in triple insulating glass
With the R&R altimeter, the internal pressure ratios in the insulating glass can be set during production so that the atmospheric conditions at the final installation location are taken into account. Flexible valve plugs and precisely fitted closures ensure that set values remain constant and are reproducible after removing the injection needle.
Pressure compensation becomes routine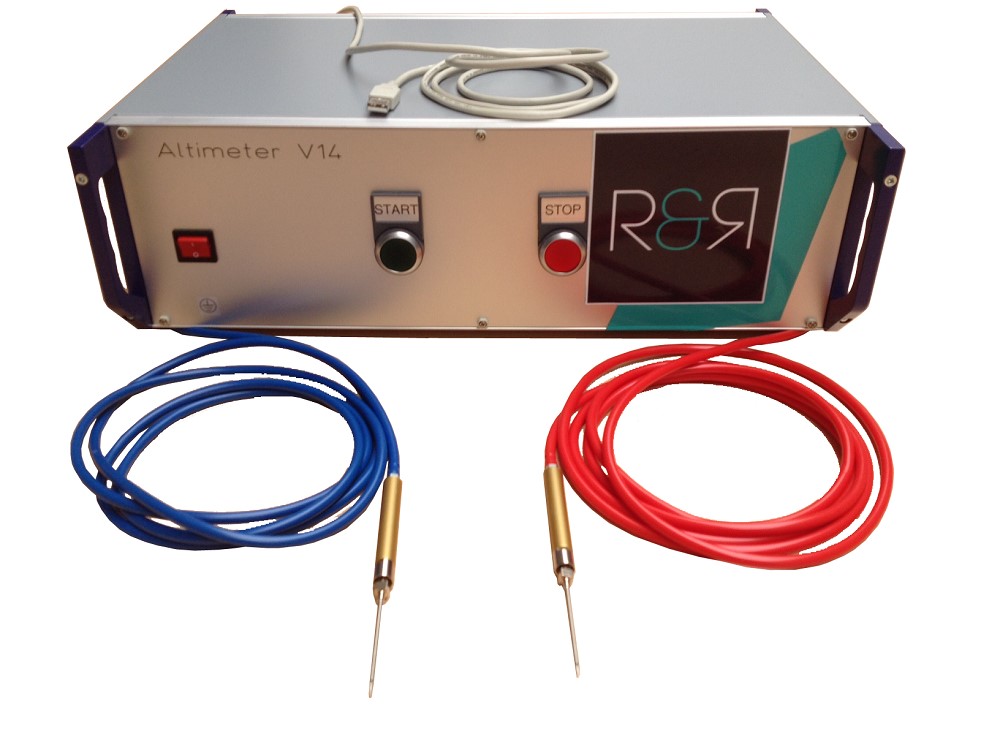 Subject to technical changes
You will find the matching accessories such as valve plugs or closure plugs with our consumable goods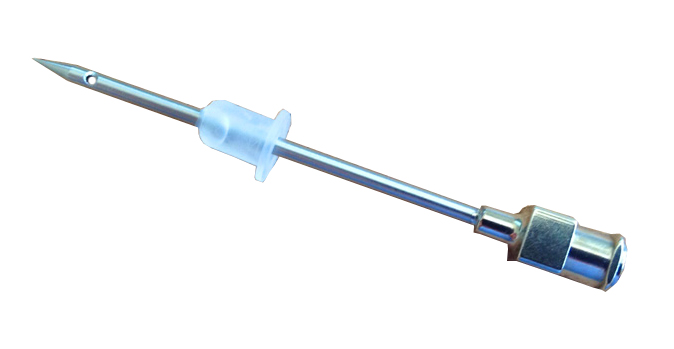 © 2023, Rottler und Rüdiger und Partner GmbH. All rights reserved.