Low PSI-Verarbeitung (SWISSPACER, Multitec, Precision)
Equipped for modern low psi profiles
Modern technology for modern technology
Die Krönung unserer Produktsparte: Ultraschallschweißtechnik für die industrielle Verarbeitung moderner Low Psi-Profile (Swisspacer, Multitec, Precision) zu Abstandhalterrahmen.
Leaflet Low Psi-Profiles_german
Leaflet Low Psi-Profiles_eng
Mit unserer bewährten Roweldo-Romillo-Kombination erreicht eine Person Taktzeiten von unter 30 Sekunden. Geeignet für die Verarbeitung aller gängigen Low Psi-Profile wie Swisspacer, Multitec, Precision oder vergleichbare Produkte.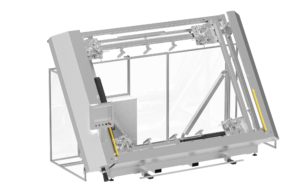 Roweldo XL - the 4-head welding system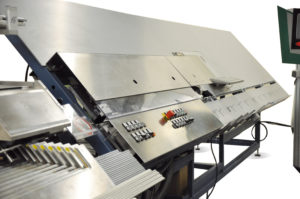 Romillo XL - the cutting machine
For smaller quantities we recommend the combination of Roweldo S and Bendit with Low Psi option.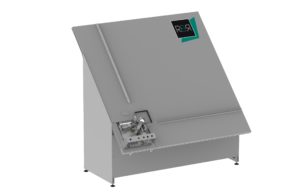 Roweldo S - the 4-head welding system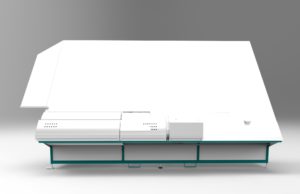 Bendit with Low Psi Option
Subject to technical changes
© 2023, Rottler und Rüdiger und Partner GmbH. All rights reserved.