The R&R Design-Line Georgian bar - the new dimension of Georgian bars
The innovative Design-Line Georgian bar impresses with its aesthetics and modernity.  Never before has a Georgian bar better captured modern window design. Whether as a 3D Georgian bar, in stainless steel or raw steel - our Design-Line Georgian bar takes the look of your insulating glass windows to a new level.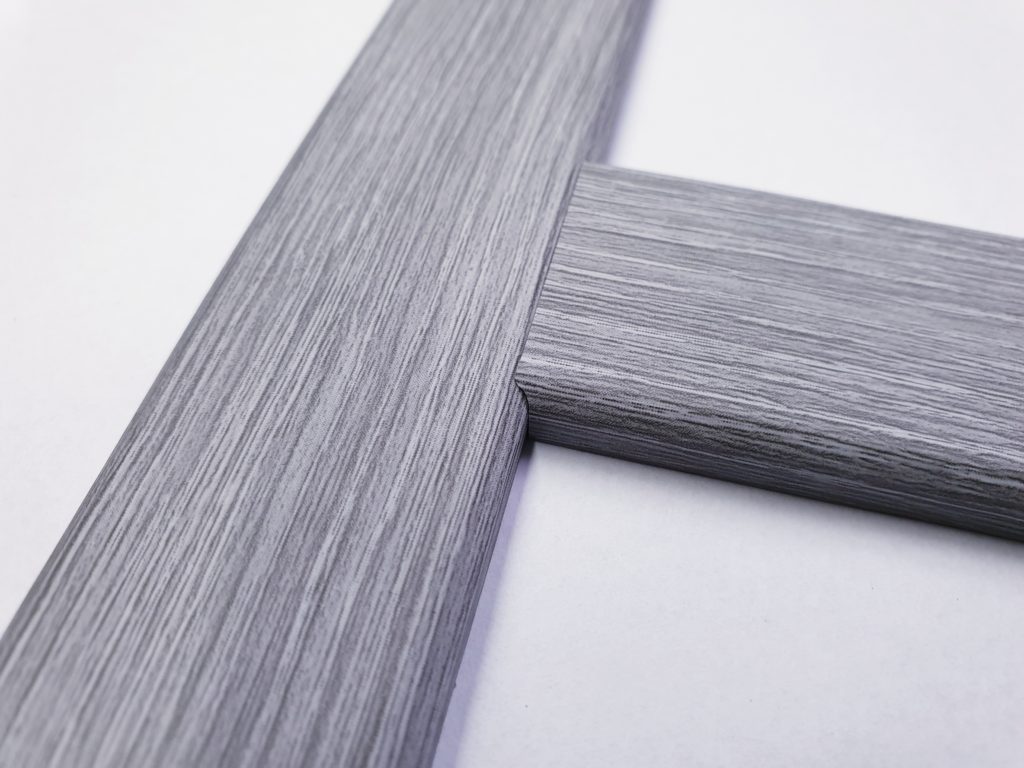 3D-Design-Line Georgian bar
Specially developed for triple glazing IGU, the combination of two exactly congruent Georgian bar grids creates an unprecedented three-dimensionality, as the facing inner sides of the grids appear to merge with each other due to their black colouring. The design of the Georgian bar sides facing outwards can be selected independently of each other and thus blends into the window design in an unprecedentedly harmonious way.
With high-quality wood decor and colour foil lamination, almost all surfaces can also be reproduced with the 3D-Design-Line Georgian bar bar to match the window!
Real-Steel Design-Line Georgian bar
Our Design-Line Georgian bar is also available in brushed stainless steel and untreated raw steel. Ideal for elegant and minimalist window design.
© 2023, Rottler und Rüdiger und Partner GmbH. All rights reserved.