Our machinery for Georgian bar milling
Precise milling, perfect connection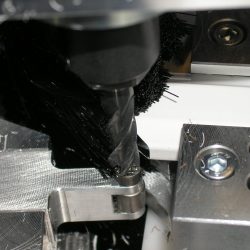 Georgian bar milling machine HRF-MZ
With the HRF-MZ you can mill up to 10 Georgian bars of one geometry at the same time. Thanks to integrated pre-cutting, Georgian bars can be processed in one step.
For smaller quantities we have our HRF without pre-cutting in our programme, which can be optimally supplemented by our mini-cutting saw MKS.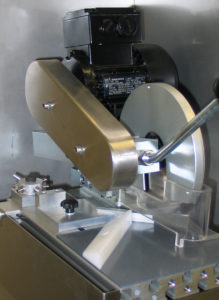 Subject to technical changes
© 2023, Rottler und Rüdiger und Partner GmbH. All rights reserved.