Residual oxygen analysis in insulating glass
Non-destructive insulating gas measuring
The SPARKLIKE Laser™ portfolio is based on TDLAS laser technology and measures the residual oxygen content in double and triple insulating glass units in an uncomplicated and completely non-destructive way.
Regardless of coating and lamination, in just one work step!
The SPARKLIKE company is known for its non-invasive methods of residual oxygen measurement and gas analysis. For more than 15 years, the devices from Finland have set the gold standard in this field worldwide.
Following the idea: "everything from one source", we are your contact for all Sparklike products in German-speaking countries. 
Subject to technical changes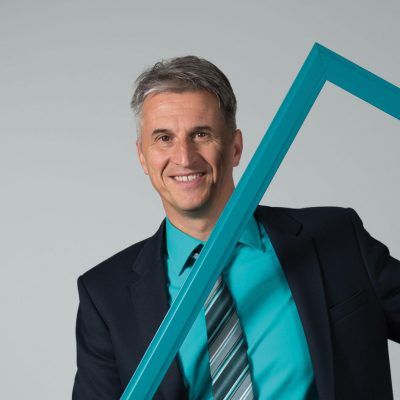 © 2023, Rottler und Rüdiger und Partner GmbH. All rights reserved.