We produce spacer frames, Georgian bar grids and Georgian bar models according to your wishes
Do you have order peaks, special productions, Georgian bar requests in special colours or complex model orders? Whenever you need support for your spacer bar production or Georgian bar production, we are the one to assist!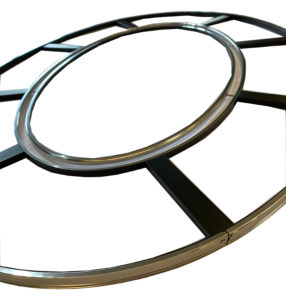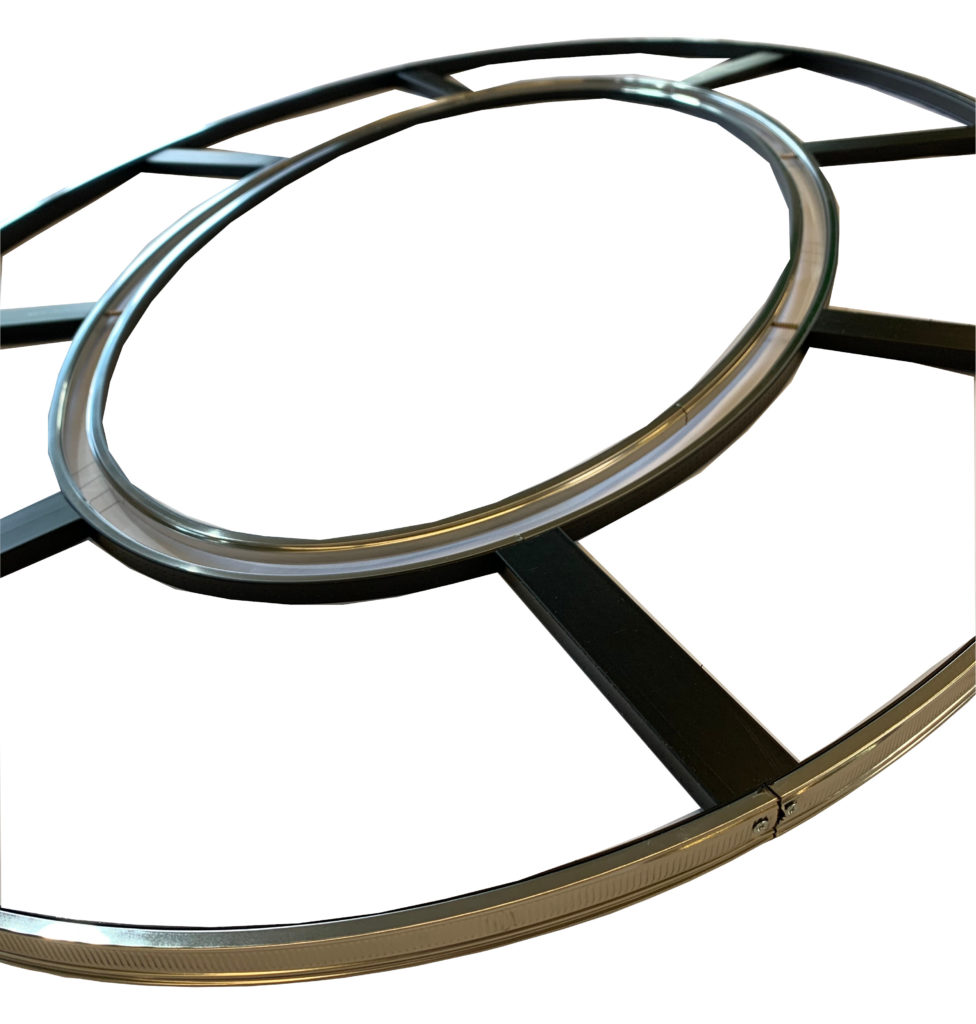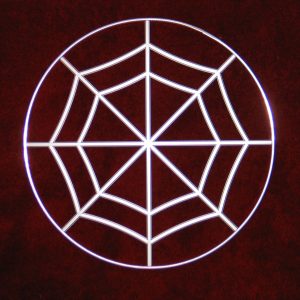 Georgian bar grids | Georgian bar models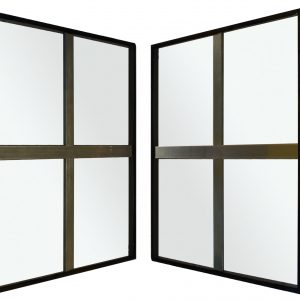 © 2023, Rottler und Rüdiger und Partner GmbH. All rights reserved.